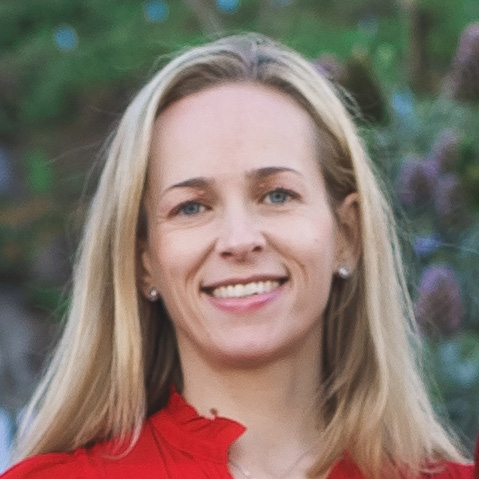 Tiffany Scharschmidt, MD
Department of Dermatology
Maintaining healthy dialogue between our immune system and our commensal microbes is fundamental to human health. My lab studies the cellular and molecular mechanisms that mediate the adaptive immune response to commensal bacteria, with a focus on early life events and the skin as an important barrier tissue.
Colonization by commensal microbes, education of the immune system and establishment of immune tolerance to skin commensal bacteria all occur perinatally when the host-commensal relationship is first established. Dissecting mechanisms that promote a healthy adaptive immune response to skin commensals will inform our understanding of skin immune homeostasis and potentially identify new treatment opportunities for inflammatory skin conditions in which the host-commensal relationship is disrupted.
Ongoing research in our group aims to define cell populations and host pathways that facilitate immune tolerance and long term homeostasis with skin bacteria. In parallel, we seek to understand specific bacterial-derived molecules that influence these processes. We are particularly interested in host-microbiome interactions and mechanisms unique to the early life window. Our approaches include use of both sophisticated murine models and unique human skin explant models to dissect these processes.
Virology & Microbial Pathogenesis
Immune mechanisms that support host-commensal symbiosis
11/23/20    Building Community in the UCSF MSTP 
2/16/21    Three Truths and Three Tries: Facing and Overcoming Critical Social Justice Challenges at the Micro, Mezzo, and Macro Levels    
Websites