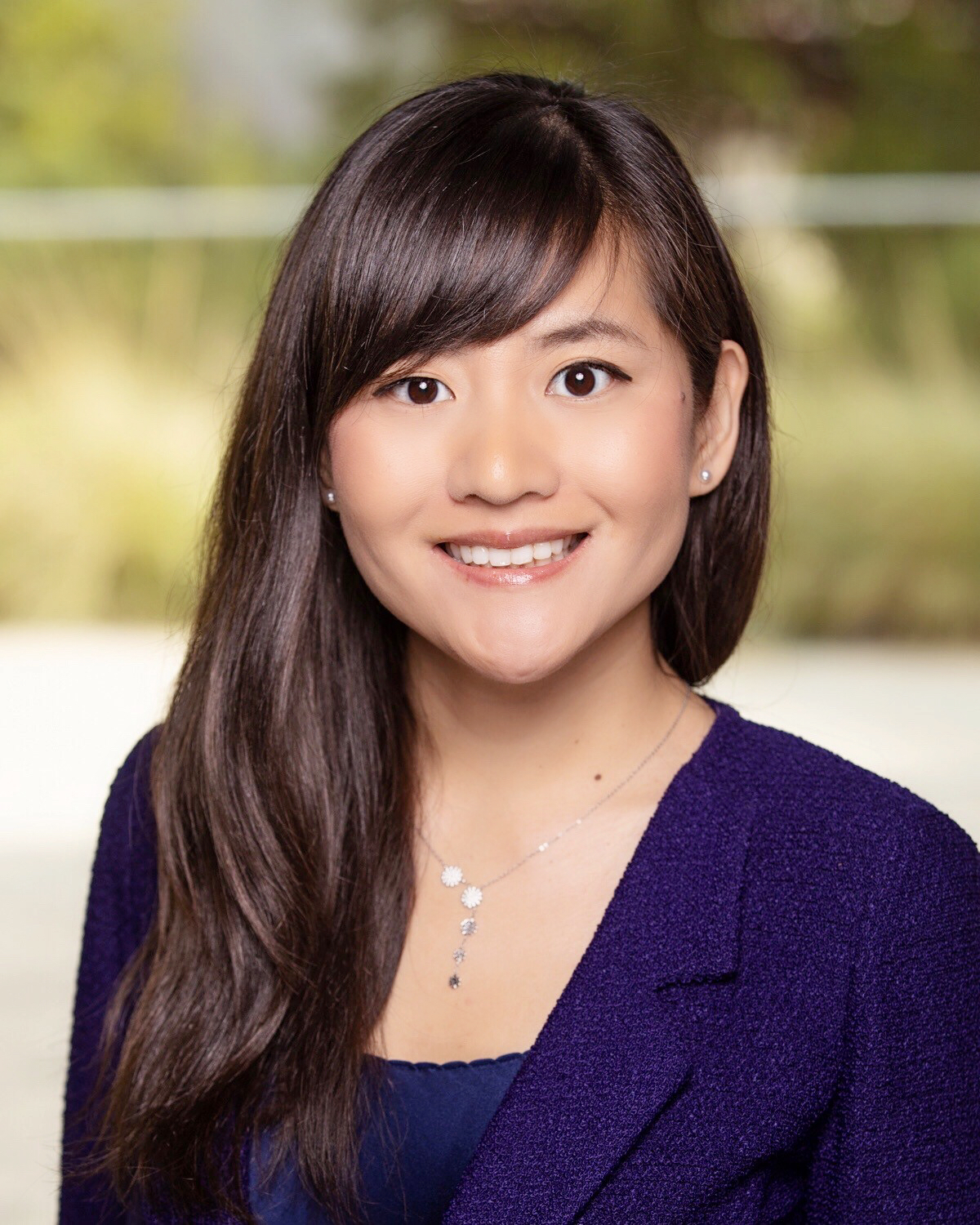 Rongze Olivia Lu, PhD
I am an Assistant Professor in the Department of Neurological Surgery at University of California, San Francisco (UCSF). Our lab focuses on identifying molecular mechanisms mediating immune suppression and evasion in brain tumors, with the goal of developing novel immunotherapeutics for these diseases. My recent research identified that protein phosphatase 2A negatively regulated T cell and macrophage mediated anti-tumor immunity, and further demonstrated that pharmacological inhibition of PP2A synergized with PD-1 blockade in multiple type of resistant tumors including glioblastoma. Based on those findings, a Phase I/II trial (NCT03027388) of PP2A inhibitor in recurrent glioblastoma is ongoing.
Cancer Biology & Cell Signaling
Identify underlying mechanisms of brain tumor immunosuppression and evasion, with the goal to develop novel immunotherapies for brain cancer.
Websites