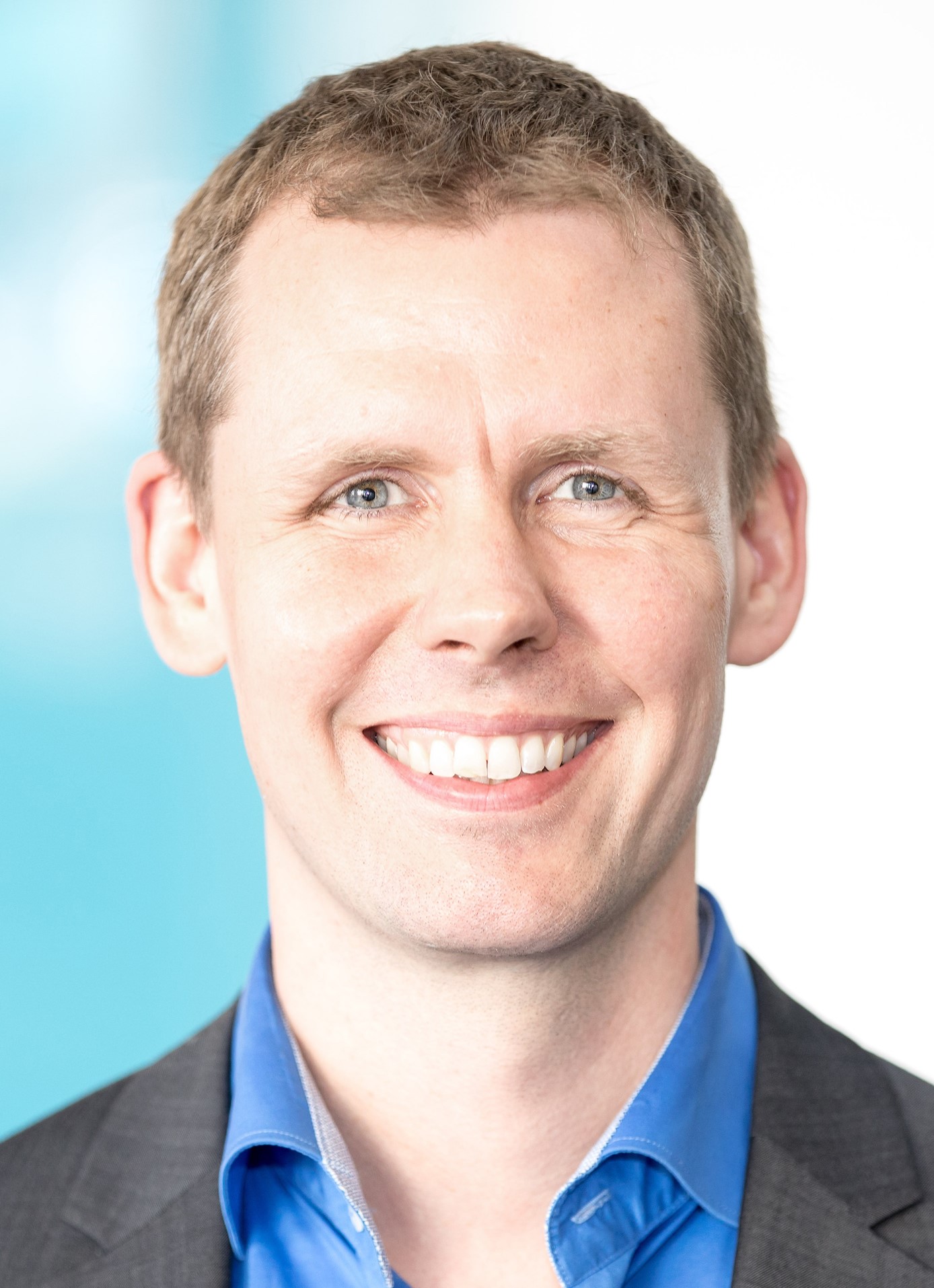 Martin Kampmann, PhD
Institute for Neurodegenerative Diseases
The Kampmann lab develops and applies innovative technologies to understand cellular and molecular mechanisms of human diseases, and to discover new therapeutic strategies. A major focus of our research are neurodegenerative and neuropsychiatric diseases.
We have pioneered a CRISPR-based functional genomics platform in human iPSC-derived neurons, glia and 3D assembloids, which enables genome-wide modifier screens of disease-relevant cell biology in patient-derived cells. We are also developing CRISPR screening approaches for mouse models of disease.
We use biochemistry, biophysics and cell biology to test mechanistic hypotheses generated by our functional genomics platform. Major research questions are:
How do different human cell types respond to stress?
Which molecular mechanisms underlie the selective vulnerability of specific subtypes of neurons to stress and disease?
What controls protein aggregation in neurons, and why is it toxic?
How is dysfunction of different cellular processes (neuronal activity, protein homeostasis, autophagy, endolysosomal trafficking, mitochondria) coupled in neurodegeneration?
What are the mechanisms by which disease-associated genetic variants cause brain diseases?
What controls beneficial and toxic functions of astrocytes and microglia in disease?
Virology & Microbial Pathogenesis
We develop and apply innovative approaches, such as CRISPR-based functional genomics, in human iPSC-derived neurons and glia and mouse models to elucidate mechanisms and therapeutic strategies for neurodegenerative diseases.
4/12/19    Acknowleding and Negotiating the Mentee-Mentor Tensions Inherent in the Research Lab (Mission Bay)    
4/30/20    Mental Health in a Pandemic: Q&A for Faculty    
6/10/20    Tools and Tips for Virtual Learning    
10/22/20    Gathering in Community: a Training for Faculty and Staff    
9/11/20    Mentoring Across Differences
9/24/20    DEI Champions Training
Websites