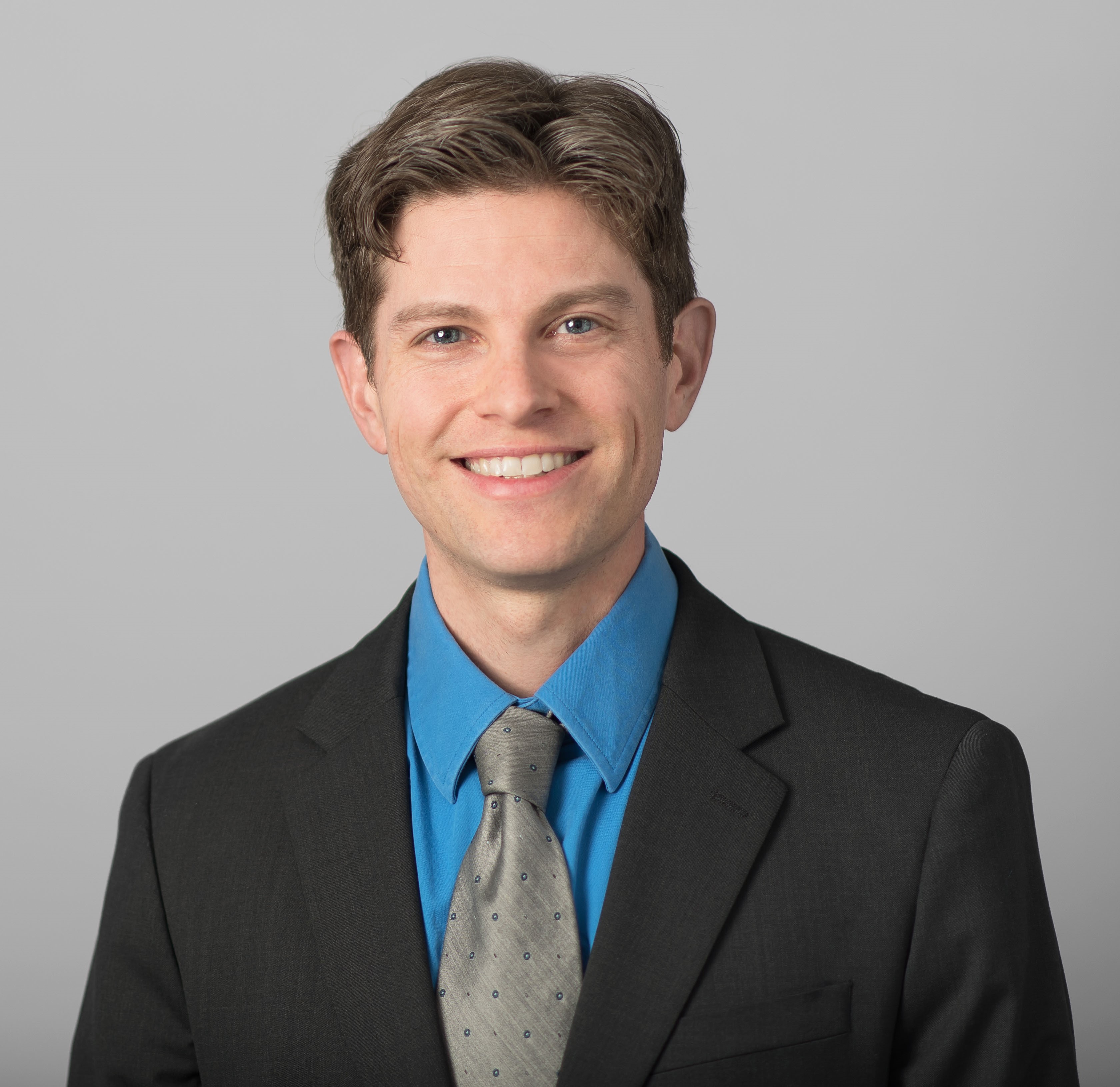 John Chorba, MD
Asst Professor in Residence
My interests lie in using chemical tools to probe biological mechanisms of disease, with the ultimate goal of developing a better understanding of heart disease to develop novel therapeutics. Currently, my work focuses on the processing mechanisms of PCSK9, a protein that causes elevated cholesterol levels, so as to develop new drug targets against atherosclerosis.
Vascular & Cardiac Biology
Tissue / Organ Biology & Endocrinology
The Chemical Biology of Cardiometabolic Disease
The central theme of the Chorba Lab is to model clinically relevant phenomena in a controlled environment. The major goals are to develop new therapies, targets, and diagnostics that change paradigms in medicine. Inspired by clinical practice, we 1) develop biochemical tools and 2) tackle seemingly undruggable targets to 3) understand the mechanistic basis of cardiometabolic disease and beyond. We work at the interface of chemistry and biology, using the bidirectionality of bench-to-bedside research to expand our findings from any given disease model to the fundamental biology at play.
Websites