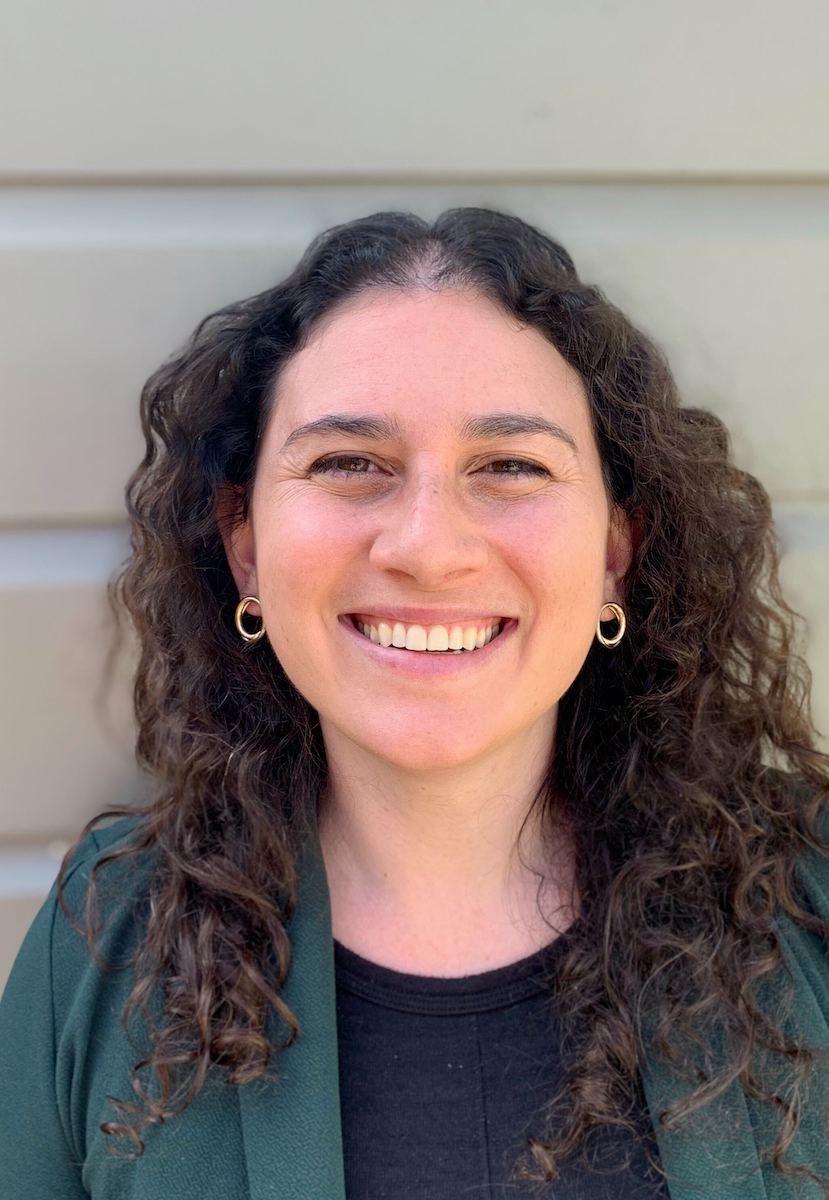 Gabriela Fragiadakis, PhD
I lead a computational immunology lab studying states of the human immune system across disease contexts using single-cell methods and data integration. We work with a variety of data types, including bulk- and single-cell sequencing and CyTOF. My research program is built from a foundation of collaborations as Director of the Data Science CoLab. Through CoLabs I have established partnerships to study systems-level immunity in viral infection, cancer, autoimmunity, and steady-state. From these projects I then pursue questions in immune phenotypes across contexts using high-dimensional analysis, data integration, and novel computational methods. In addition, I study immune-microbiome interactions at steady-state and in response to perturbation.
In the lab we have a sub-team that builds and develops the UCSF Data Library project, a web-based platform to store, curate, share and analyze high-dimensional data.
Virology & Microbial Pathogenesis
Profiling states of the human immune system and immune-microbiome interactions using single-cell methods
Websites